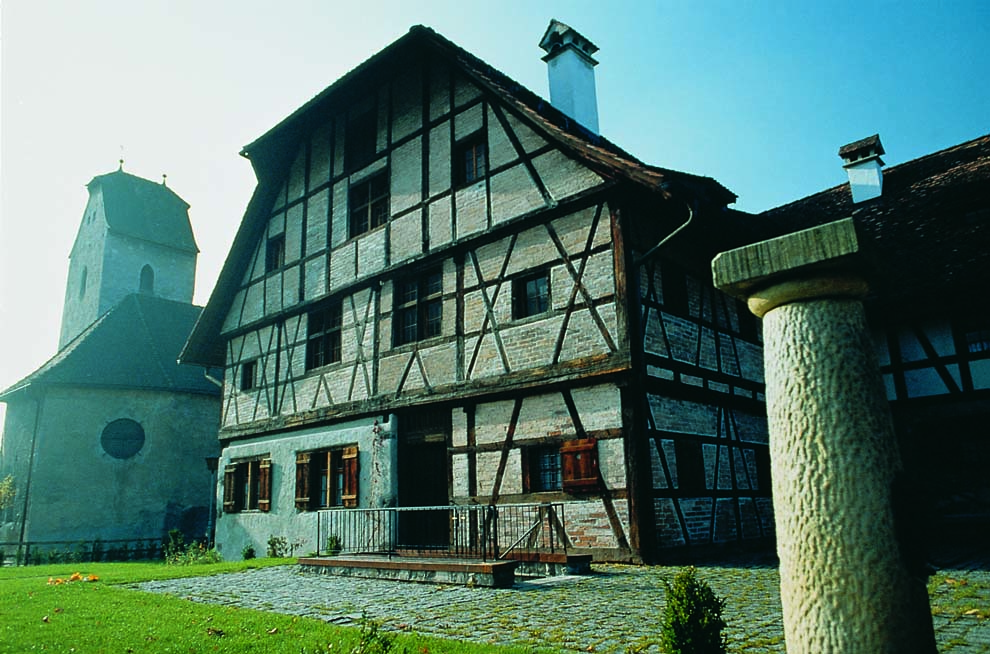 Historisch und Charmant
Feldkirch
Located just five minutes away from Liechtenstein, thirty from Switzerland and Lake Constance and offering some of the best hiking and skiing in Austria is…
Feldkirch!
Full of flair and history, Feldkirch's charming old city amazes first-time visitors with romantic arcades and winding alleyways.
The  "Montfortstadt" - Feldkirch's Old Town
First mentioned in 1218, the old town's cultural and historical significance has it under cultural protection. The Schattenburg, the medieval ancestral seat of the Counts of Montfort, is the hallmark of the city today, complete with a castle museum offering intrepid guests "Riesenschnitzel" (giant schnitzels) in its restaurant.
The well-preserved medieval town center invites guests to stroll and linger with its narrow cobblestone streets, towers, churches, cafes and bars. Regional specialties are offered at the twice-weekly market, such as the famous Voralberger Bergkäse, a sharp and delicious mountain cheese.
Local Attractions
Feldkirch offers many attractions for visitors and locals alike: the Vinoble and Weinfest (local wine festivals), Montfortspektakel (a medieval festival), Poolbar Festival, Feldkirch Festival, Art Design and their romantic Christmas Market (Weihnachtsmarkt).
Feldkirch is also the ideal starting point or stopover for various hikes: the Camino de Santiago, the Via Alpina and the Austrian Central Alps long-distance hiking trail all pass through the city. At 3312m high the Piz Buin challenges brave mountaineers.
Visitors have a large selection of ski areas in winter to enjoy Austria's national pastime, from the small, family friendly Laternsertal and Bregenzerwald to the large ski arenas of St. Anton, Lech, Zürs, or Montafon/Silvretta. All are approximately only a half an hour away.
The hostel:
The hostel is located in the former Siechenhaus, a 700-year-old medieval building considered one of the most beautiful in Europe. Despite its medieval roots, the recently renovated hostel is barrier free.
Reception is open year-round from 7 am to 11 pm, and a free key card allows guests to enter the hostel around the clock with no curfew.
Up to 85 guests can be accommodated in two single or twin rooms, two four-bed rooms, one seven-bed room, two eight-bed rooms, one nine-bed room, three ten-bed rooms and one eleven-bed room. Showers and lavatories are located in halls. Guests can enjoy a breakfast buffet in the morning, for groups of 25 or more a three-course dinner can be prepared by reservation. A multi-purpose hall for celebrations, seminars and conferences is also available.
More facts about the hostel:
- 3 cozy lounges
- Guest kitchen (hot plates, microwave oven, coffee machine, refrigerator, dishes)
- Internet access
- Book exchange
- cable television
- guest washing machine
- Tourist Information
- Key card - access system
- Free parking for cars, buses and bikes
- Bicycle storage room
- Ski room
- garden and lawn
- children's toys
- BBQ facilities